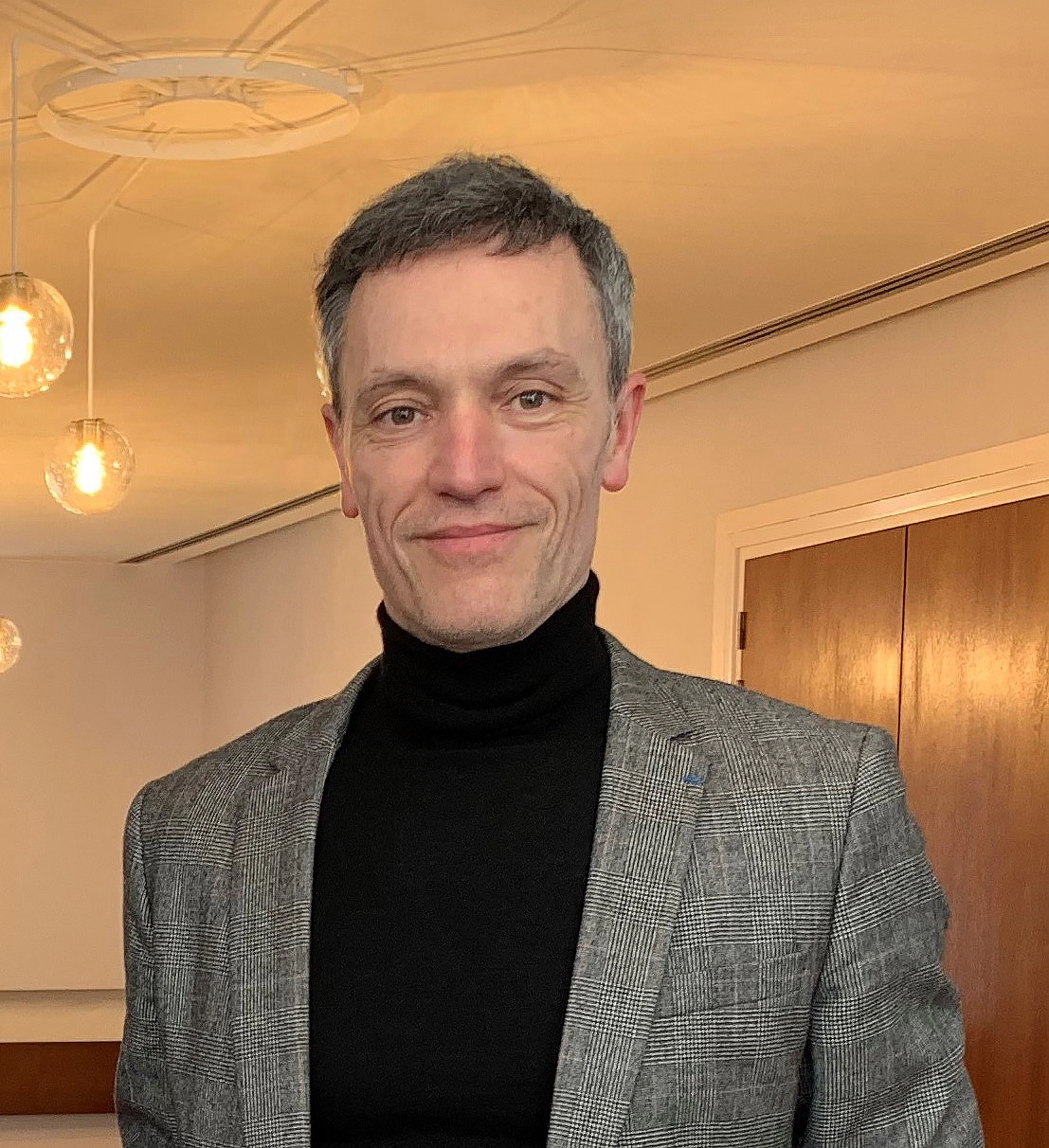 "First of all, I would like to wish you all a Happy New Year!
We are currently experiencing many challenges. Inflation, energy costs, tensions in global supply chains, etc., the level of economic uncertainty is unprecedented. The healthcare industry is not exempt from these constraints with questions about patient access to medicines, financing therapeutic innovation, and the risk of shortages.
At Cenexi, we believe that this environment can nevertheless present opportunities.
In the medical field, science is progressing at an unprecedented rate, in particular thanks to the increasing use of biological treatments in the hope of more effective, lighter treatments for patients or even recovery from diseases that have hitherto been incurable.
At Cenexi, we are determined to do our part. It is our role to ensure that these innovations become a reality for patients. It is our responsibility to ensure that all treatments are accessible to those who need them. It is our promise to contribute to sustaining health systems. To do this, we rely on the know-how and expertise of our 1,400 employees*, in order to support and accelerate the provision of essential and innovative therapies.
Through increased investment capacity, we will step up our efforts over the next few months and years to increase the share of sterile and injectable products we manufacture to 80%, with an increasing proportion of biological products. As such, we will continue to modernize our production facilities on our four European sites, of which three are in France, in accordance with Appendix 1.
We have many challenges to take up, and we are more committed than ever to meeting them with our customers!"
Christophe DURAND
CEO
* Figure as of January 1, 2023