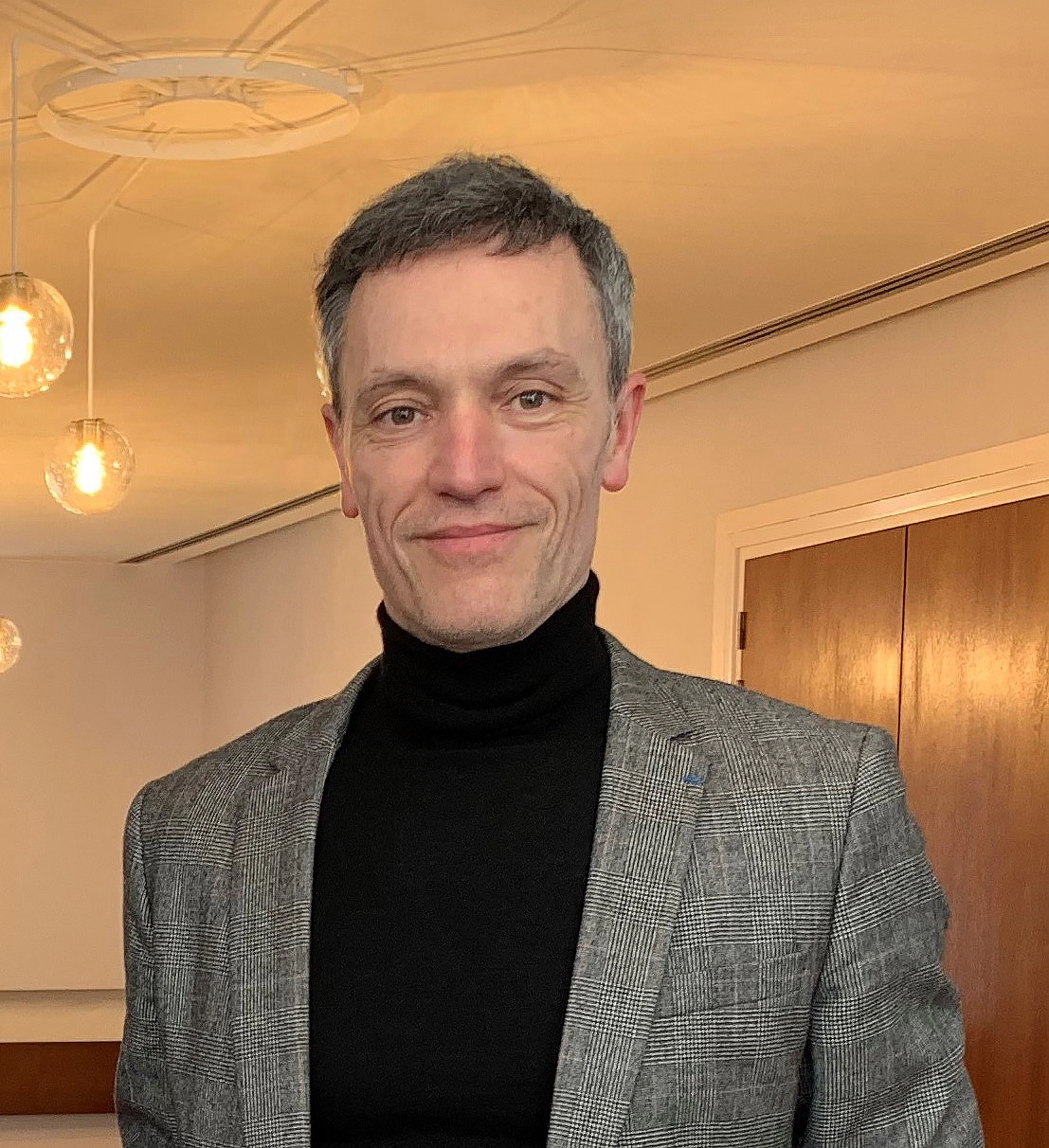 " The COVID crisis that we are still going through, as this epidemic continues to make waves, is particularly difficult and affects us all.
Nevertheless, it had two merits. First, it highlighted the unprecedented acceleration of medical time and the appearance of new disruptive technologies to prevent and treat diseases. Secondly, the need for countries to relocate the production of medicines to their territory in order to guarantee their independence was put back at the heart of the debate.
These two trends combined have raised pharmaceutical manufacturing – and therefore the activity of CDMOs – to the level of a strategic activity, at the heart of health security and sovereignty issues.
While nearly 85% of French biotechs* rely on subcontractors for their R&D and/or drug production activities, Cenexi intends to position itself as a partner to its customers in order to turn their R&D projects into a therapeutic reality for patients.
All of Cenexi's teams are focused on this goal, with the final ambition of boosting the production of medicines in France and making the country a land of innovation and industry in the health sector for the benefit of patients.
2022 is really a key year! "
Christophe DURAND
CEO
* France Biotech, 405 sociétés, décembre 2020