Jobs
Production, quality, logistics, maintenance, but also human resources, marketing, legal, finance, information systems... a large number of professions are represented within Cenexi.
OUR EMPLOYEES' TESTIMONIALS
You are a woman and you are are interested in the scientific field? Discover the testimonies of 15 of our female employees based throughout the Group who have embarked on a career of this nature. They allow you to learn more about the professions of laboratory technician, production manager, analytical leader, industrialization and new product transfer project manager, quality assurance manager, process engineer, etc.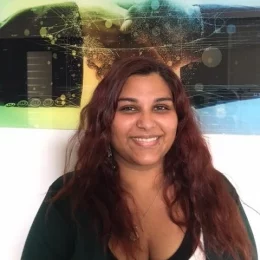 "I am a Product Quality Control Supervisor on the Braine-l'Alleud site in Belgium. This involves directing analyzes and managing the various projects in progress for the marketing of commercial products. I manage a team of fourteen with various profiles."
Lucianne ADEIKALAM - Product Quality Control Supervisor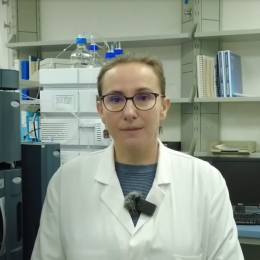 "I work in the control laboratory of Cenexi in Osny as a Chemical Technician. My work consists in analyzing raw materials and finished products."
Nathalie BOCQUET – Chemical Technician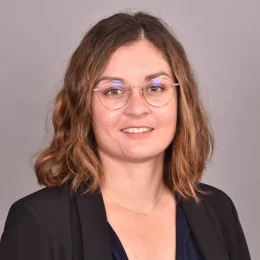 "I am currently an analytical development technician on the Fontenay site. This mainly involves transferring, optimizing, and developing new drug analysis methods on different equipment."
Alexia BORIE - Laboratory Technician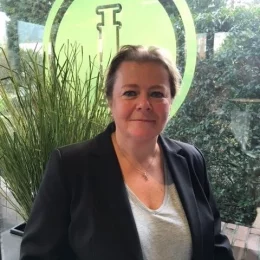 "I am currently Head of Cenexi Services Belgium, the R&D entity that manages new projects from introduction up to marketing. This entity includes many teams, such as pharmaceutical and analytical development, finance, operational excellence, process engineers, and project managers."
Karine BOUGET - Head of Cenexi Services Belgium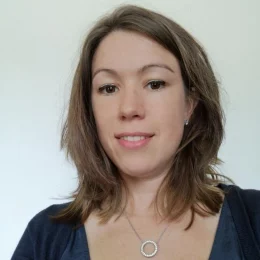 "I am the Production Manager on the Osny site. I manage a team of 36 divided between the Manufacturing and Packaging departments. My role is to guarantee the production of drug batches according to customer orders by respecting, among other things, good manufacturing practices and safety rules."
Marion DIALLO - Site Production Manager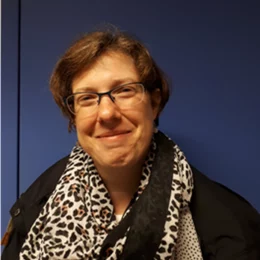 "I am the production support manager in the Syringes and Development Department. With my team of three, I manage activities to improve production quality and performance on a daily basis for the Braine-l'Alleud site."
Anne FORTEMPS - Production Support Manager
"I am a transfer and validation specialist in Hérouville-Saint-Clair. When starting a new project, the physical chemistry laboratory studies the analyses to be carried out on the raw materials and the finished product according to the official standards."
Alexandrine HERNOT – Transfer and validation specialist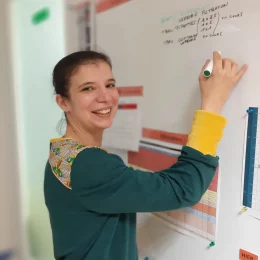 "I am an analytical leader at Cenexi Services Belgium, and I manage a team of five in an analytical development laboratory. We try to meet customer needs for new projects that are usually at the beginning of their development."
Alice LEFRANC - Analytical Leader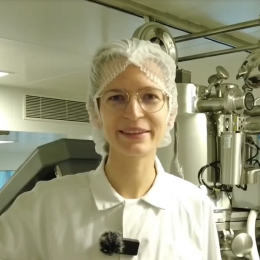 "I am a cleaning validation engineer at Cenexi in Fontenay-sous-Bois. As such, I am in charge of validating the cleaning processes of production equipment used for the manufacturing and packaging of drugs."
Emilie LEONE – Cleaning validation engineer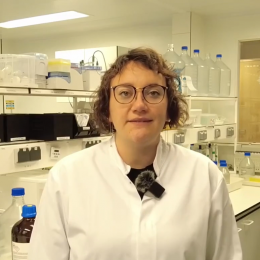 "I am a Team Leader in analytical development in the Cenexi R&D laboratory located in Braine-l'Alleud. My job is to manage a team of analysts and senior analysts in the laboratory within the framework of development projects."
Roxanne LORCY – Team Leader in analytical development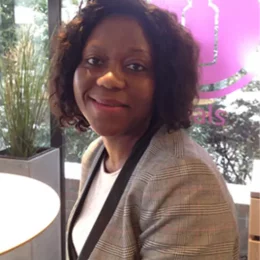 "I am a quality assurance expert for new projects, and I also perform Quality Control on the Braine-l'Alleud site. In my position, I represent quality in all project phases. "
Muriel MAKWETCHE - Quality Assurance Expert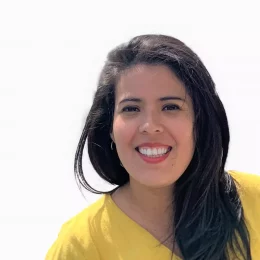 "In Hérouville-Saint-Clair, I coordinate the activities of the various departments allowing the transfer, regulatory registration, manufacturing, packaging, controls, delivery, and marketing of new products."
Laura MOLINA - Project Manager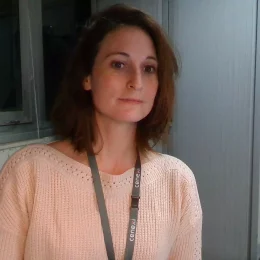 "I am currently the systems quality assurance manager for the Osny site. I am also Acting Delegated Pharmacist. I ensure that the various quality systems in place on the site are correctly monitored and managed, in order to be able to certify and release drugs in accordance with good manufacturing practices."
Sophie PICHON - Quality Assurance Manager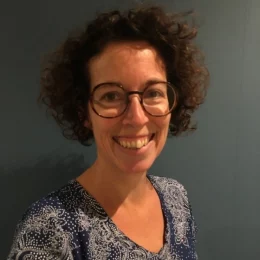 "I am a new product validation and introduction manager on the Hérouville-Saint-Clair site. With my team of 15, we validate processes and equipment and coordinate new product introduction projects."
Anne-Laure PRIN - New Product Validation and Introduction Manager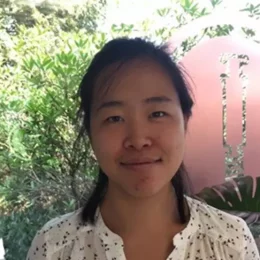 "I am a process engineer for Cenexi's site in Belgium. My job is to define manufacturing steps on an industrial scale, ensuring that they allow the production and maintenance of the quality, safety, and effectiveness of products."
Claire SONG - Process Engineer
Want to know more about the engineering profession? Take a look at the portraits of two of them, based in Fontenay-sous-Bois. These videos were made on the occasion of The National Engineering Days: he is microbiology and sterility manager; she is an industrial transfer project manager.
Are you looking for a work-study contract? Five of our work-study students have shared their experience at Cenexi in the videos below. They are learning the jobs of laboratory technician, non-production buyer, engineer, production equipment qualification manager and supplier.