Corporate culture
Cenexi's prevailing organizational culture is characterized by the diversity and inclusion, the training and the social role, as well as the benevolence and performance.
Diversity and inclusion

Beyond what is required by labor law, the Group gives great importance to diversity: diversity of ages; profiles; genders; social, regional, and ethnic origins, religious beliefs; cultures; etc. and, of course, professional experience and training. This diversity in work teams results in a diversity of ideas and points of view, promoting creativity, adding value, and improving efficiency to perform routine tasks or to launch and implement new projects on a daily basis.
The condition for this is the implementation of an inclusion policy intended to include all employees in the work collective, regardless of their differences and specificities, allowing correspondences and unexpected complementarities to reveal themselves and letting diversity express its full potential. This inclusion resonates with the challenges of the future of work and is a vector for the transformation of organizations.
As such, concretely, at Cenexi:
Recruitment is strictly based on skills and job fit
Management positions in production, supply chain, quality, etc. are distributed between men and women without the need for an affirmative action policy
Both seniors and juniors are recruited (20% of recruitments are made in these age groups)
Ensuring diversity within the company begins with the selection, recruitment, and employment processes. Cenexi's recruitment managers are, therefore, particularly attentive to this.
Training and social role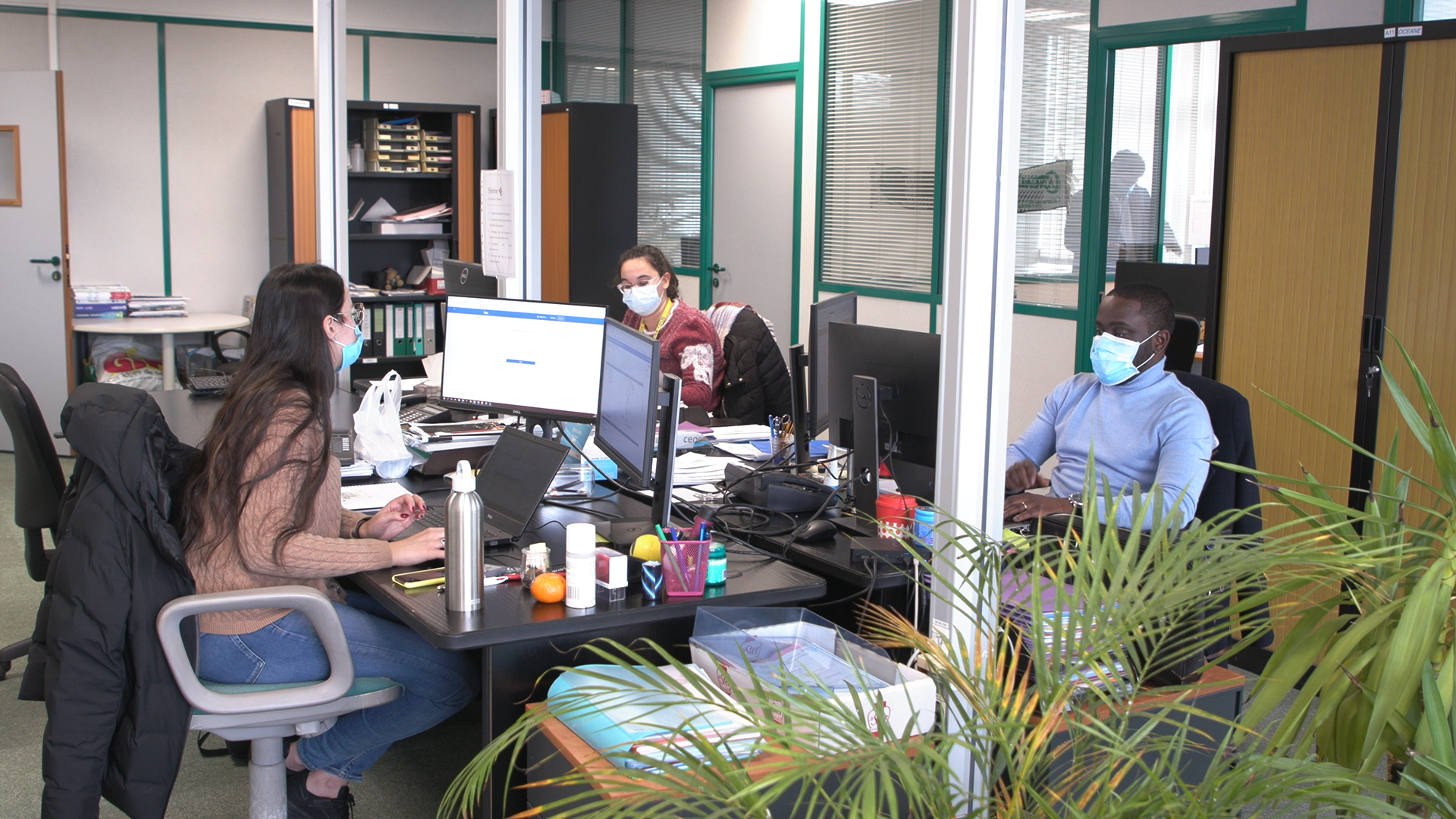 The constant evolution of technologies implies, in order to remain efficient and competitive, constant employee training and the anticipation of developments, to meet the demands of our customers. By way of example, in 2021, 10,000 hours of training were provided for the Fontenay-sous-Bois site alone. In turn, this allows us to maintain and increase the employability of our employees and to offer them career prospects.
These changes also require us to develop the apprenticeship and work-study policy to prepare the talents of tomorrow and anticipate our future skills needs.
As such, Cenexi recruits about fifty work-study students each year to allow them to acquire a first experience of the business world and a practical background that perfectly complements the theory acquired at school.
Benevolence and performance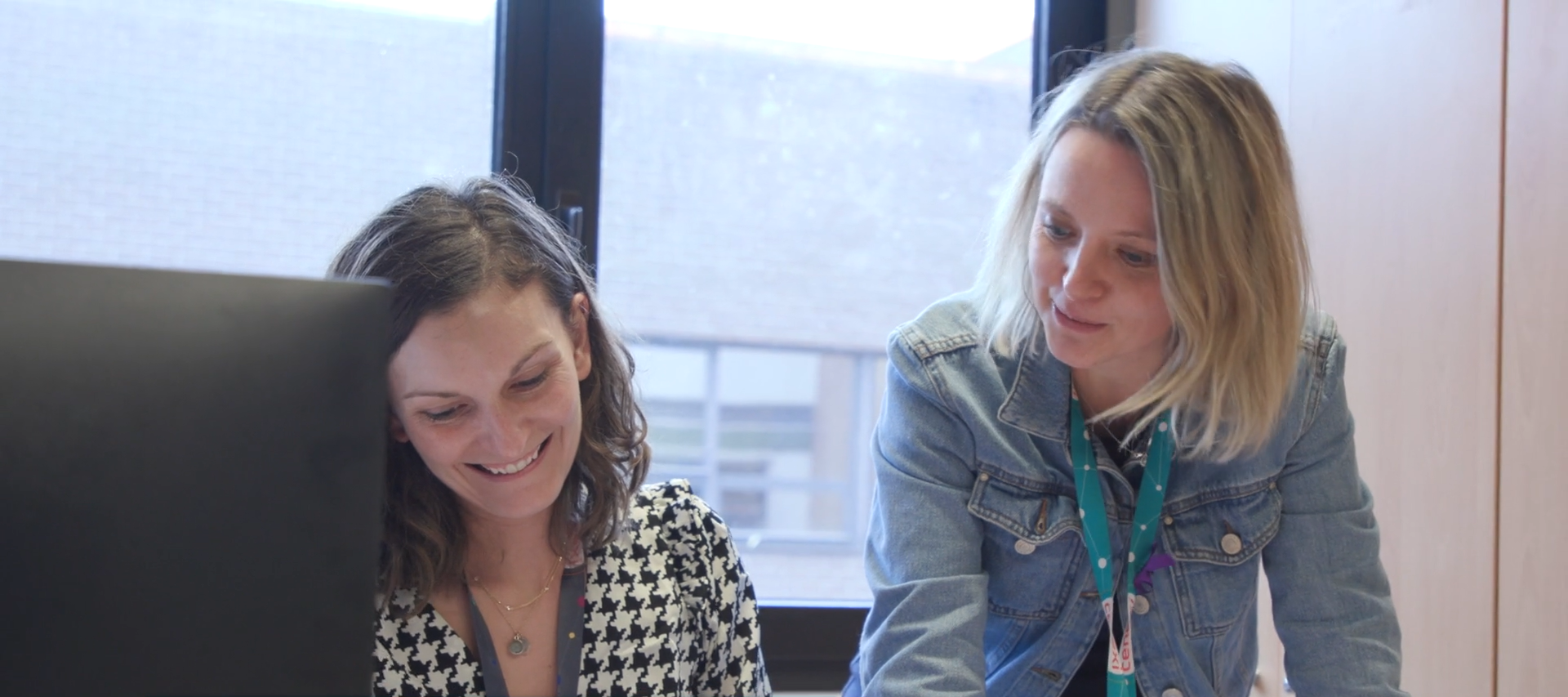 There is no sustainable performance without benevolent management because benevolence, by developing the involvement and sense of belonging of employees, reduces absenteeism, presenteeism, and turnover (50% of resignations are linked to the manager) and boosts long-term productivity. It also positively influences the QLW (Quality of life at work). Finally, it strengthens labor relations.
As such, we are currently building a program called "What is a manager at Cenexi", in order to define the soft skills required to be an efficient manager in line with the company's vision.