Cenexi Services
Cenexi Services is a pole of expertise supporting formulation activities, analytical and pharmaceutical form developments, industrial transfer, and regulatory support.
A service upstream and downstream of the manufacturing process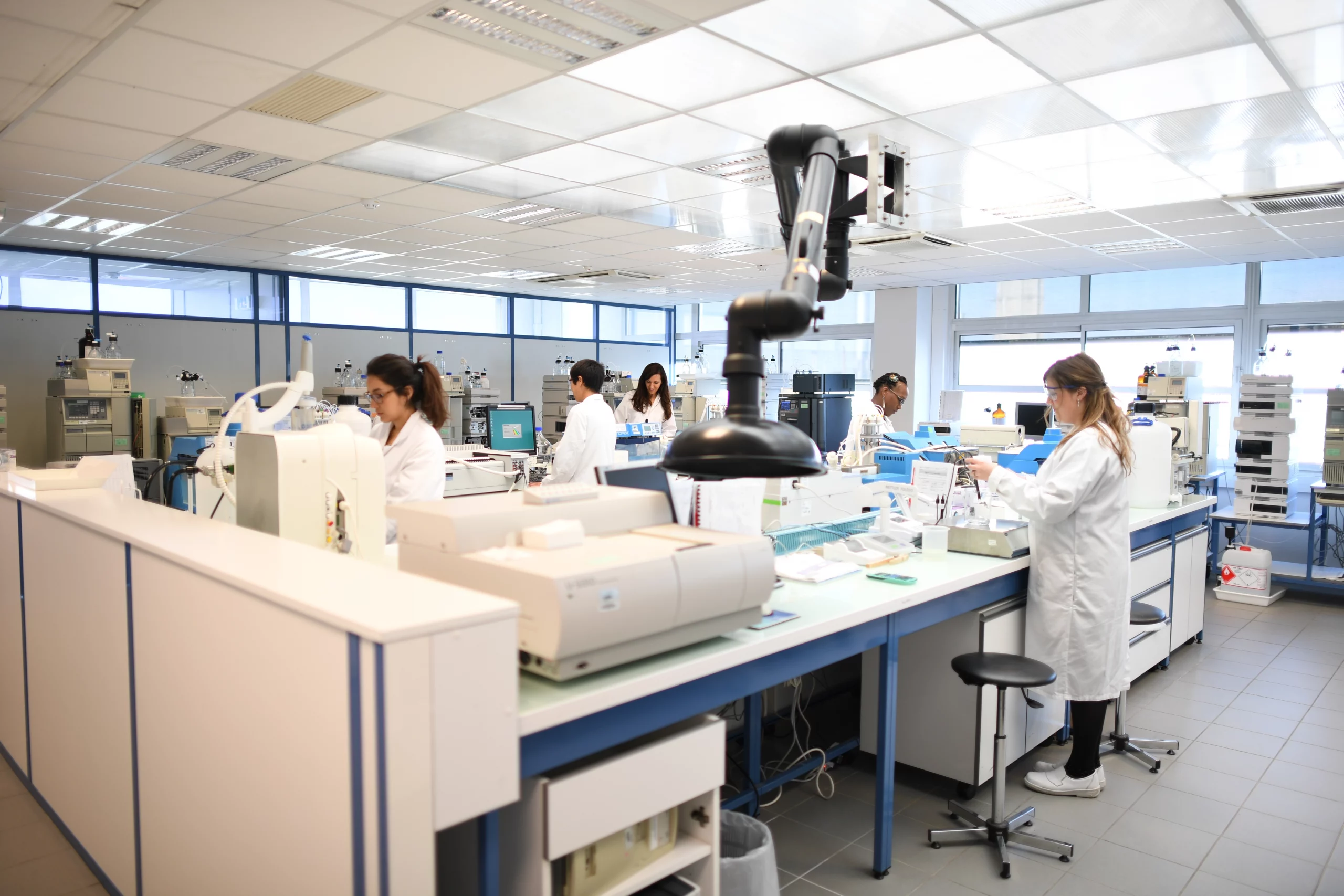 In addition to industrial-scale drug manufacturing and packaging, Cenexi offers its customers regulatory and logistics services upstream of manufacturing and during drug development stages as well as downstream regardless of whether the innovative products to be manufactured on Cenexi sites are experimental or already on the market.
These services are provided by Cenexi Services, the entity which employs 110 experts* supporting formulation activities, analytical and pharmaceutical form developments, industrial transfer, and regulatory support.
Cenexi Services teams thus provide extensive analytical and regulatory expertise as well as cutting edge formulation skills. They are able to run projects from end-to-end, from preformulation and formulation, to commercial production, for all pharmaceutical forms.
* Figure as of January 1, 2023.
FORMULATION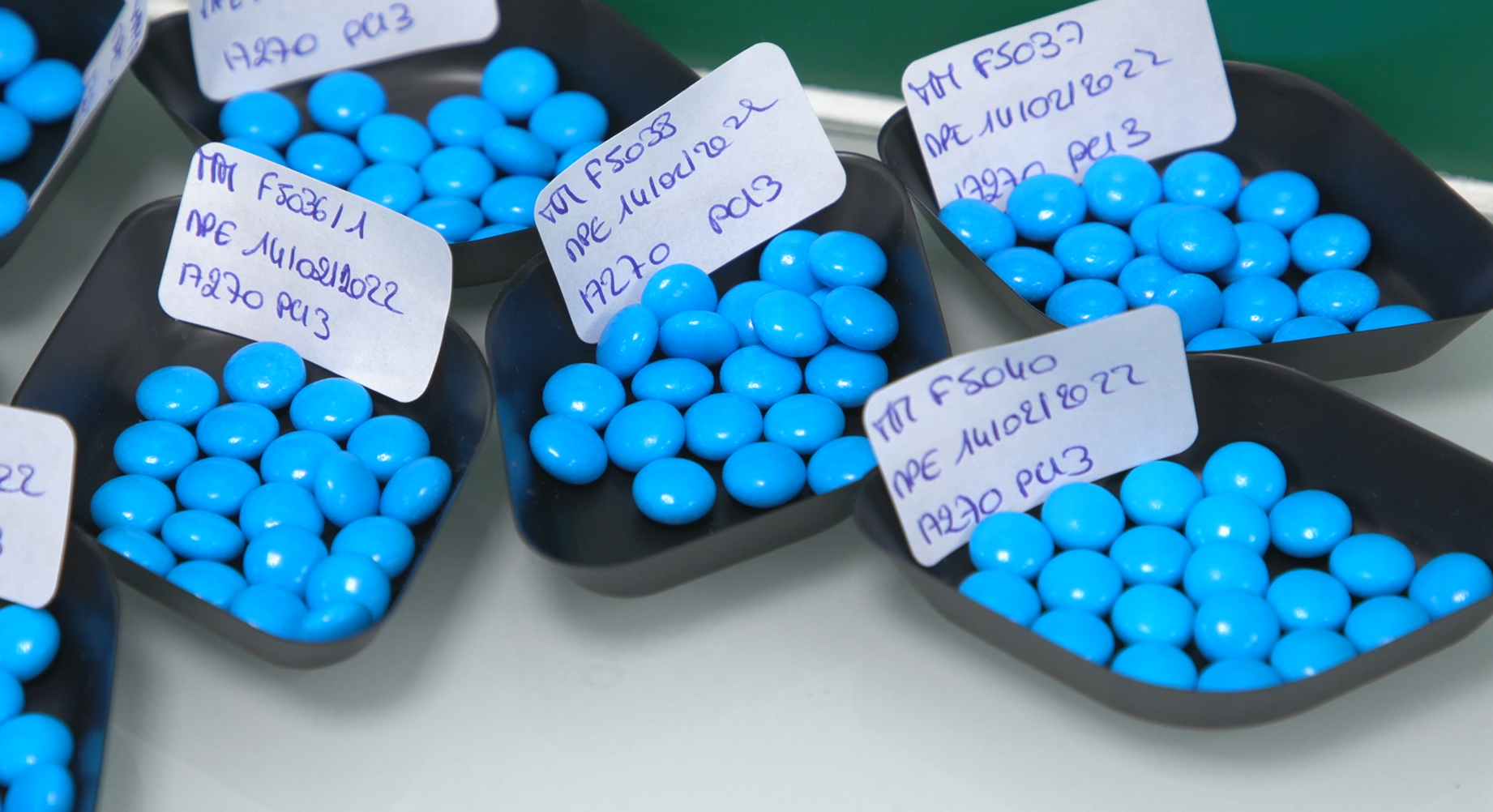 Cenexi Service's experts can help to process all the preformulation and formulation needs. They will design all the necessary steps to validate the manufacturing process, API quality and choice of excipients.
Our team conducts the formulation work that includes the following specialties:
Sterile vials, liquid or freeze-dried, including cytotoxics
Prefilled syringes including cytotoxics
Aseptic and sterilized injectable ampoules
Tablets and capsules, including hormones, uncoated, film-coated, sugar-coated, sustained-release, double core, gastro-resistant
Syrups, creams and lotions
Cenexi Services also offers a wide selection and comparison of primary and secondary packaging that can be compared to choose the best one.
Analytical development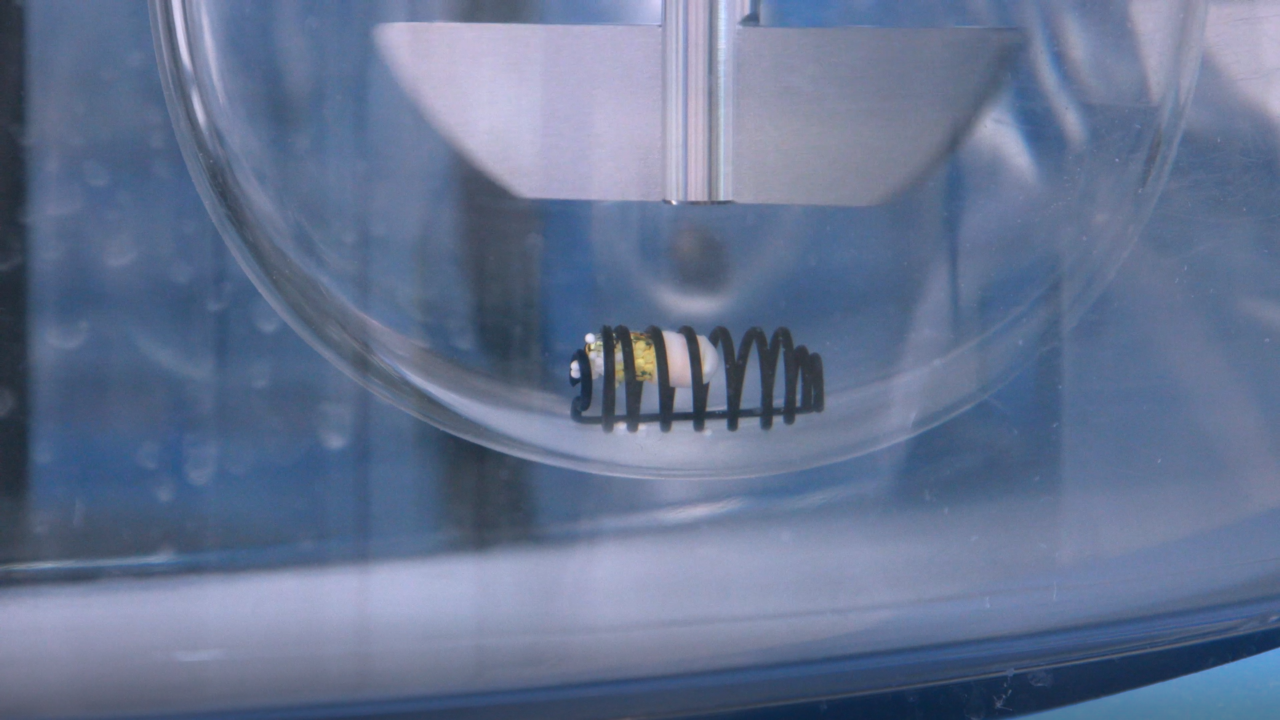 Our teams of analytical experts offer extensive services that include the following:
Study of active ingredients
Development, optimization, transfer, check and validation of analytical methods for drug products, raw materials and cleaning methods
Development and validation of dissolution profiles
Development and update of analytical methods for degradation products (ICH Q3B)
Process development and optimization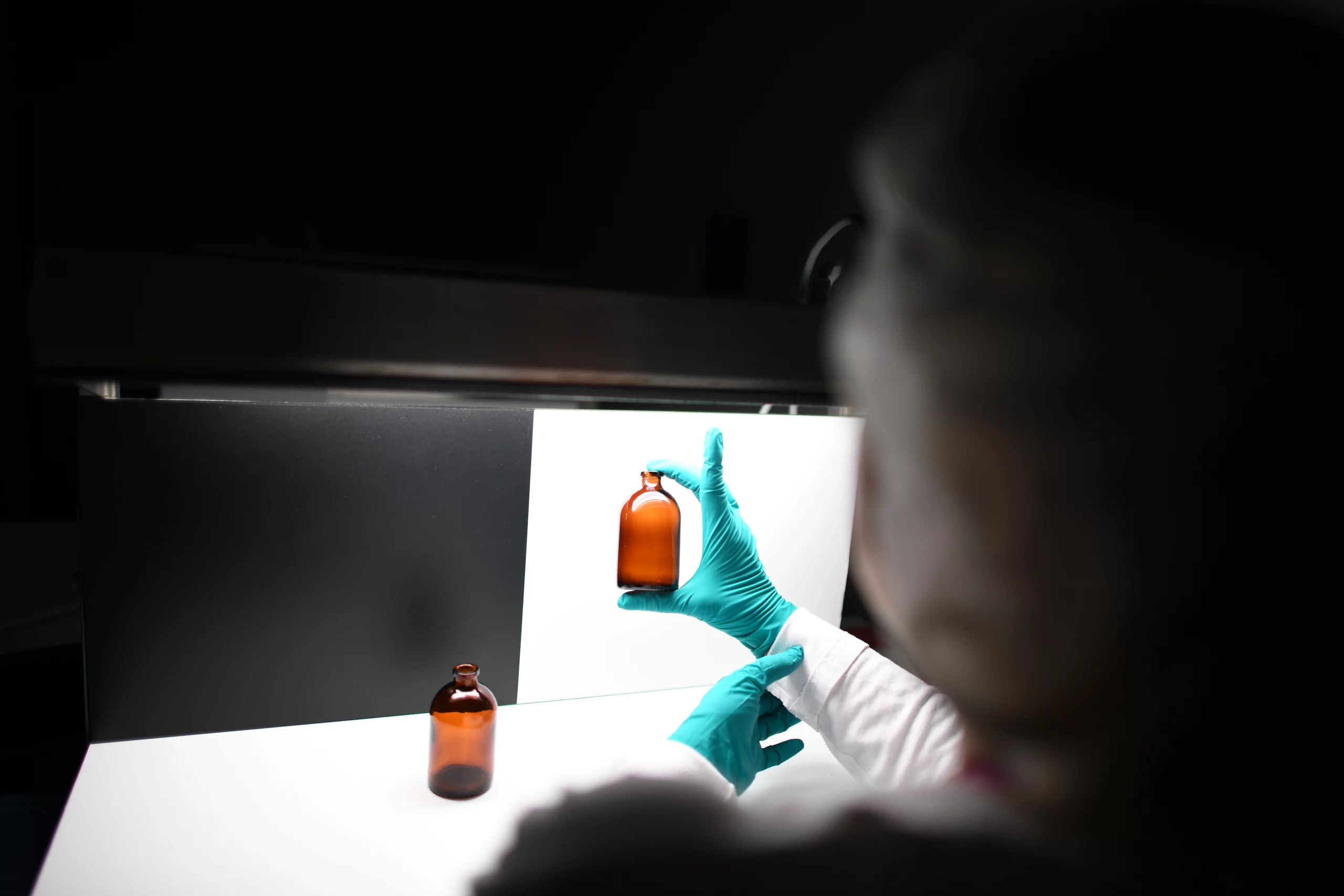 With its dedicated facilities, Cenexi Services can manufacture batches for all development stages from preformulation to clinical trials. These products range from highly active drugs to traditional pharmaceutical forms.
Cenexi Services covers the following formulations :
Sterile solutions
Sterile suspensions
Sterile emulsions
Solid forms (tablets and capsules)
Sterile lyophilized forms
Syrups, creams and lotions
Cenexi Services can also perform the filling of a broad range of primary packaging, including :
Bottles, in glass and PE
Syringes
Ampoules
Tubes
Blister packs
Clinical batches
Cenexi Services can manufacture drug products for clinical trials:
Solid forms including hormones (1kg batches, minimum)
Sterile liquid forms including cytotoxic (1L batches, minimum)
Lyophilized forms
Technical transfer and validation
Cenexi Services sets up a multidisciplinary transfer team led by a project manager assigned to its clients:
Upon receipt of the client's documents, we establish a GAP analysis to discuss the proposed transfer strategy and planning with him
Our process and analytical experts will critically review the strategy and identify any possible process and methodology enhancements
The validation and stability studies are executed as expeditiously as possible
Variation files and other administrative procedures are written or reviewed according to expectations
Stability testing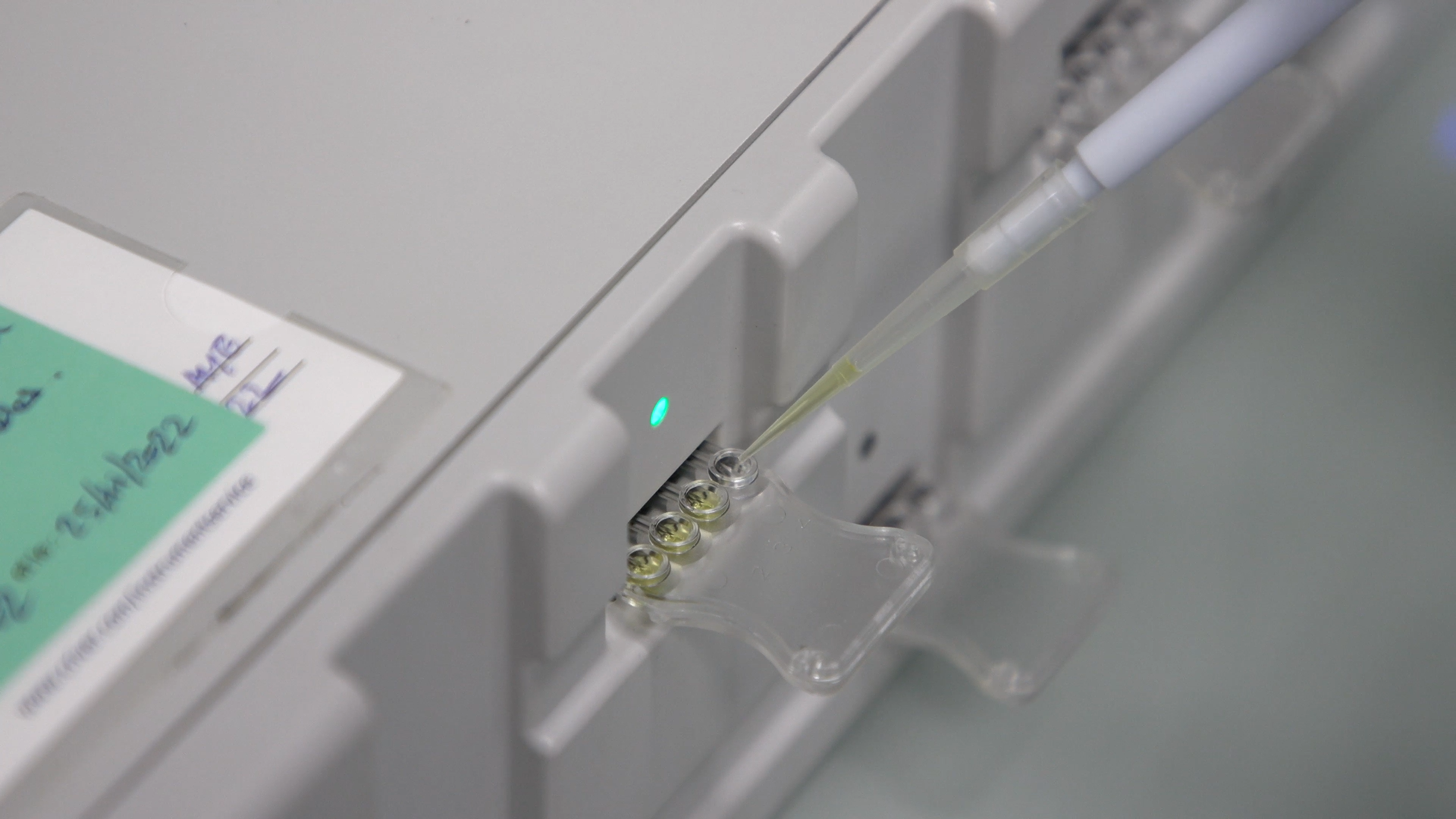 Cenexi Services is able to design, execute and analyze pre-stability, regulatory or commercial stability studies, according to the International Council on Harmonization of Technical Requirements for Registration of Pharmaceuticals for Human Use (ICH) conditions:
– 20°C
5 °C
25 °C/60 % RH
30 °C/65 % RH
30 °C/75 % RH
40 °C/75 % RH
Photostability
Regulatory support
Cenexi is renowned for its strong regulatory expertise and can provide expert counsel regarding any aspect of your regulatory strategy.
Our regulatory experts will create your market authorization files (CTD module 3) and variation files. We have a broad knowledge of the requirements for marketing authorization applications in 124 different countries, as we are registered with the public health authorities of these countries for which we manufacture drugs. This of course facilitates the registration of our sites for new manufacturing transfers.
Finally, all of our Cenexi sites have been successfully inspected by the major regulatory bodies:
ANSM (France)
AFMPS (Belgium)
ANVISA (Brazil)
FDA (United States)
KFDA (South Korea)
PMDA (Japan)
Discover below the countries where Cenexi is registered:
South Africa
Algeria
Botswana
Côte d'Ivoire
Egypt
Ethiopia
Ghana
Gibraltar
Equatorial Guinea
Kenya
Libya
Madagascar
Malawi
Morocco
Mauritania
Namibia
Nigeria
Central African Republic
Sudan
Tunisia
Zimbabwe
Argentina
Aruba
Bahamas
Barbados
Bolivia
Brazil
Canada
Chile
Colombia
Costa Rica
Cuba
Ecuador
United States
Guatemala
Guyana
Haiti
Honduras
Jamaica
Mexico
Nicaragua
Panama
Paraguay
Peru
Dominican Republic
St. Vincent & Grenadines
El Salvador
Trinidad & Tobago
Uruguay
Saudi Arabia
Armenia
Azerbaijan
Bahrain
Bangladesh
Cambodia
China
United Arab Emirates
Georgia
Indonesia
Iran
Israel
Japan
Jordan
Kazakhstan
Kuwait
Laos
Lebanon
Malaysia
Nepal
Oman
Uzbekistan
Pakistan
Philippines
Qatar
Hong Kong SAR China
Russia
Singapore
Sri Lanka
Syria
Taiwan
Palestinian Territories
Thailand
Turkmenistan
Ukraine
Vietnam
Yemen
Albania
Germany
Austria
Belgium
Bosnia & Herzegovina
Bulgaria
Cyprus
Croatia
Denmark
Spain
Estonia
Finland
France
Greece
Hungary
Ireland
Iceland
Italy
Latvia
Lithuania
Luxembourg
Malta
Monaco
Norway
Netherlands
Poland
Portugal
Romania
United Kingdom
Slovakia
Slovenia
Sweden
Switzerland
Czechia
Turkey
Product life cycle management

Our experts are able to advise on product improvement and enhancement strategies, in areas such as:
Analytics
Formulation
Process
Packaging
Regulatory
Brand extension development
Discover Cenexi Services in video

You have a pharmaceutical development or industrial transfer project?
Contact us by clicking on the button below!